At Diodos we have brought together transport professionals with a deep experience in all areas of shipping, with the vision to provide added-value international transport services to the highest standards of the market, with consistency, flexibility, safety and unrivalled value for money.
We provide integrated transport solutions to and from Europe, driven by our expertise, professionalism and advanced technology, executed to perfection.
Our company offices are located in Piraeus and Thessaloniki. Our state-of-the-art fleet of trucks make scheduled weekly trips to and from all our destinations.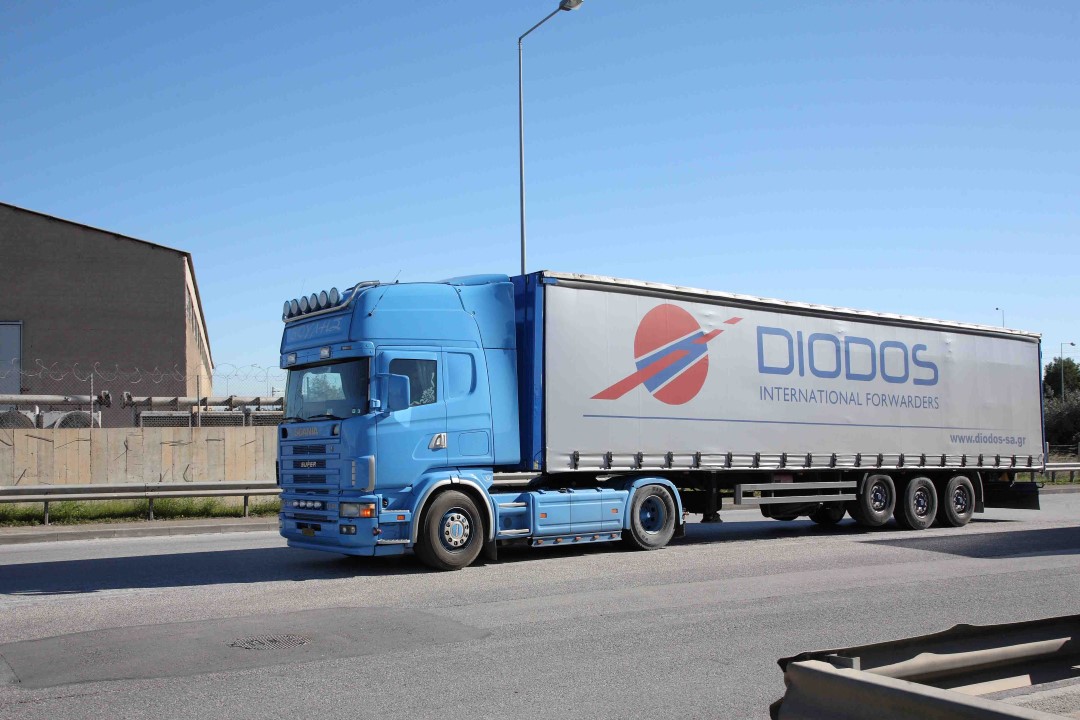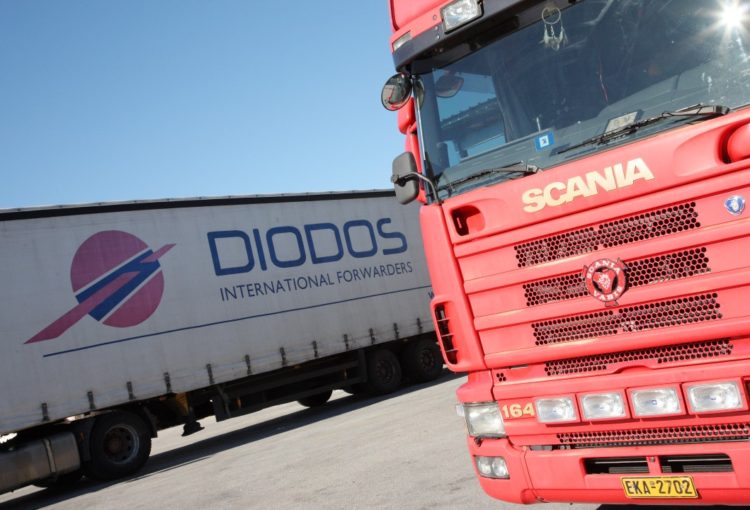 How we do it
By delivering reliable transport services with proven and certified processes, with speed, safety, affordability and with one of the most advanced truck fleets in the country.
Our founder
Diodos was founded in 2004 by Mr Vasilios Goumas. Mr Goumas, with his extensive experience, ardor, flexibility and industriousness, firmly established the company in the market in times of recession and financial adversity.
Mr Goumas, as the founder and general director, initially of Diodos LLC and, later, of DIODOS S.A., set the development course and the goals of our company until April 2014, when he passed away.
His intense presence as a personality and as a businessman during this time was catalytic and has influenced the new leadership of the company and its personnel to follow his management style, his philosophy and his spirit after his departure. Mr Goumas' principles were based in honesty, sincerity, consistency, responsibility, accountability and dignity.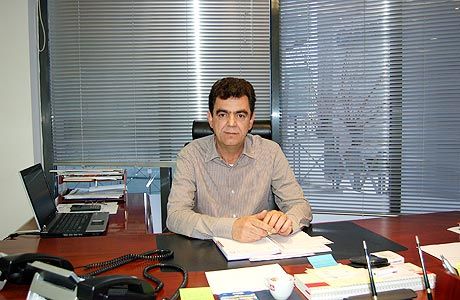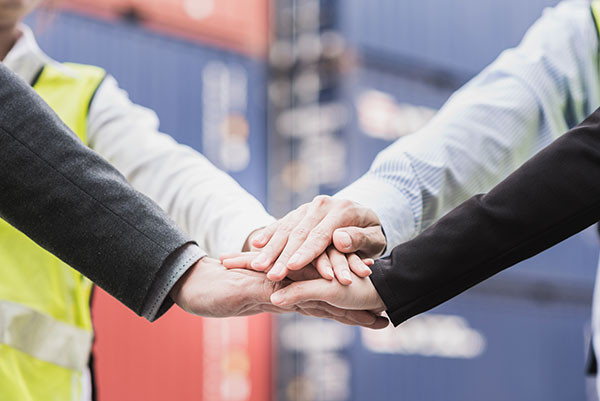 Our team
Diodos' growth, to date, would not have been possible without a strong, united team. Each member adds to the collective expertise and effectiveness in Diodos, helping us perform to our full potential.
Meet our team today and get in touch with the partner of your choice.
Certification
At Diodos, it is our ongoing commitment to improve our processes, the organization for resources distribution and total quality, as we strive for the complete satisfaction of our customers.
To this end, we have adopted and are applying the ISO 9001:2008 Quality Management System.
The certification by TÜV HELLAS | TÜV NORD GROUP ensures the diligent application of the QMS standards in processes before, during and after the fulfillment of our freight services, both domestic and internationally.
You may download our certificate which is attached below, in Greek.