Diodos and our partners are fully committed to the safe and timely shipping of your cargo.
We are offering shipping & ocean freight services since 2013. In partnership with leading shipping companies, we undertake all types of transport, from simple groupage loads to the shipping of multiple containers.
GROUPAGE / CONSOLIDATION
We can provide important savings for our customers by cutting costs for importing cargo through our integrated Groupage solutions.
By consolidating cargo from various suppliers and integrating their packaging, transportation and importing procedures, our customers achieve impressive savings as well as the ability to easily track their cargo by contacting with a single representative for all loads.
FULL CONTAINER
The container, as a prevalent meant of transport across the globe, is one of our basic services. Our client-centric philosophy and extensive experience makes us an obvious choice for customers looking for directness, consistency and safety in international freight forwarding.
Our full-container services include:
Door-to-door transportation and delivery of freight
Storage of freight in our technologically advanced logistics facilities for any time
Full insurance services
Consistent discovery of the shortest and most reliable routes
Integrated invoicing, packing-slip and routing-slip services (including Chamber of Commerce certificates etc)
End-to-end packing and unpacking of goods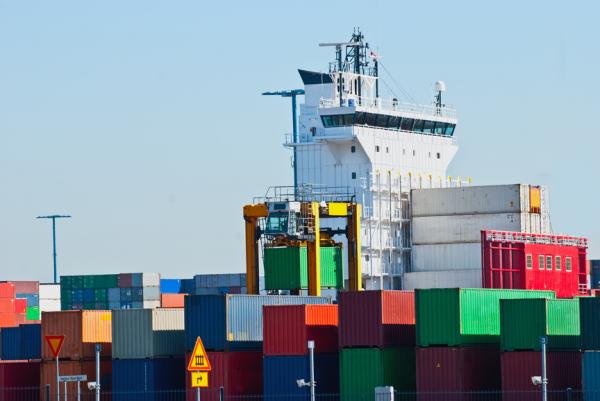 Customs & clearance
Our customers enjoy a fully managed package of administration, customs formalities & handling of clearance and other procedures during import and export. Our process ensures a reliable and carefree end-to-end transportation experience.